Geospatial Insight analysis concludes that Brazil Dam collapse destroyed 100 structures
On 25th January, a Brazilian mining community was struck by a devastating tragedy; a tailings dam at a Vale-owned mine, upstream of Brumadinho collapsed sending 11.7 million metres of mud cascading towards the town at a speed of 70 km/h. Investigations will undoubtedly continue into the cause of the collapse but it is also important to establish whether the failure could have been prevented.
In the immediate aftermath the Geospatial Insight CAT response team used satellite imagery analysis to conclude that 100 structures were destroyed or severely damaged by the dam collapse. The rapidity and accuracy of geospatial analysis is key to aiding recovery and response efforts, this type of information could be the difference between life and death.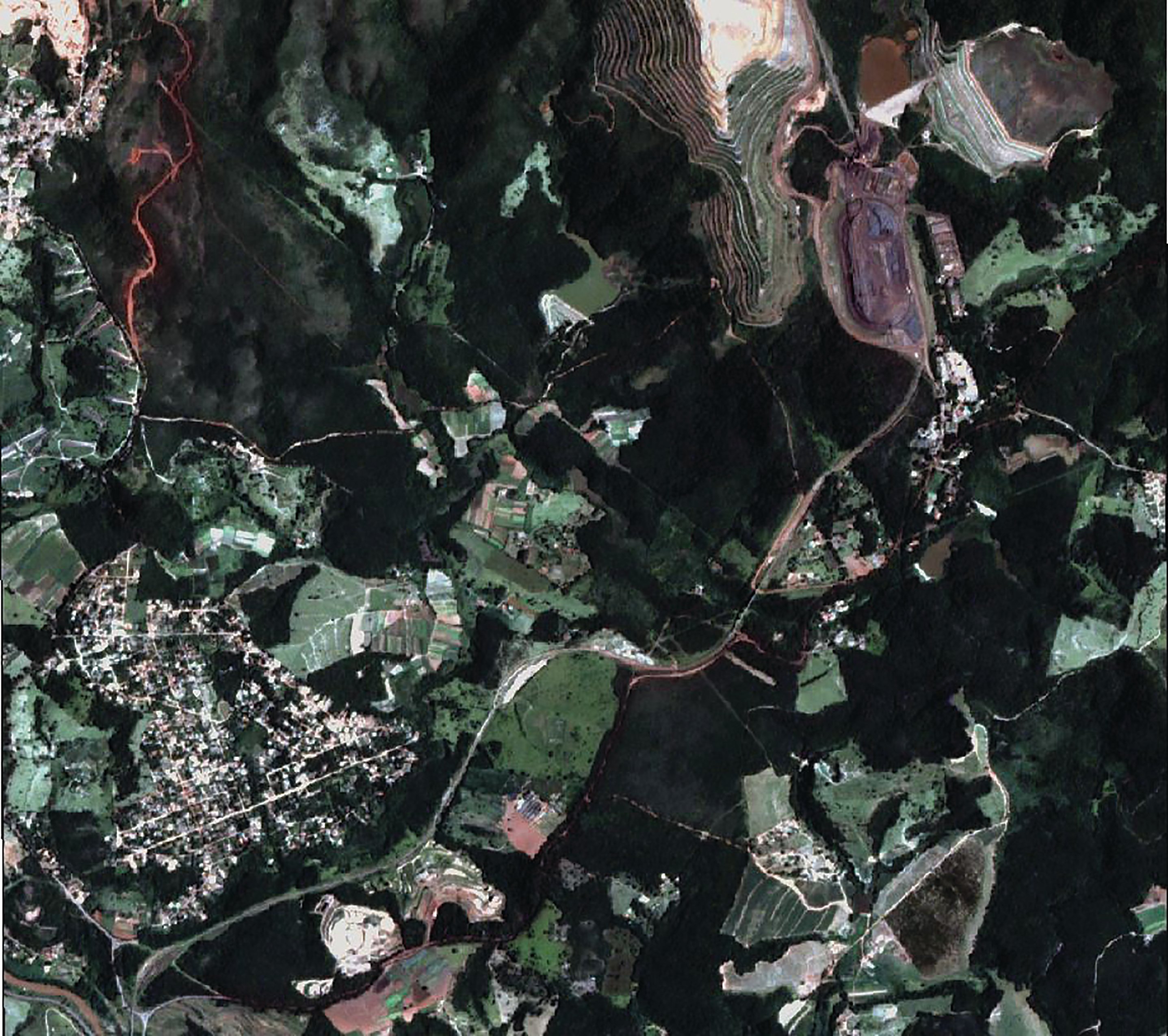 Image credit: Planet Team (2019) Planet Application Program Interface In Space for Life on Earth, San Francisco, CA api.planet.com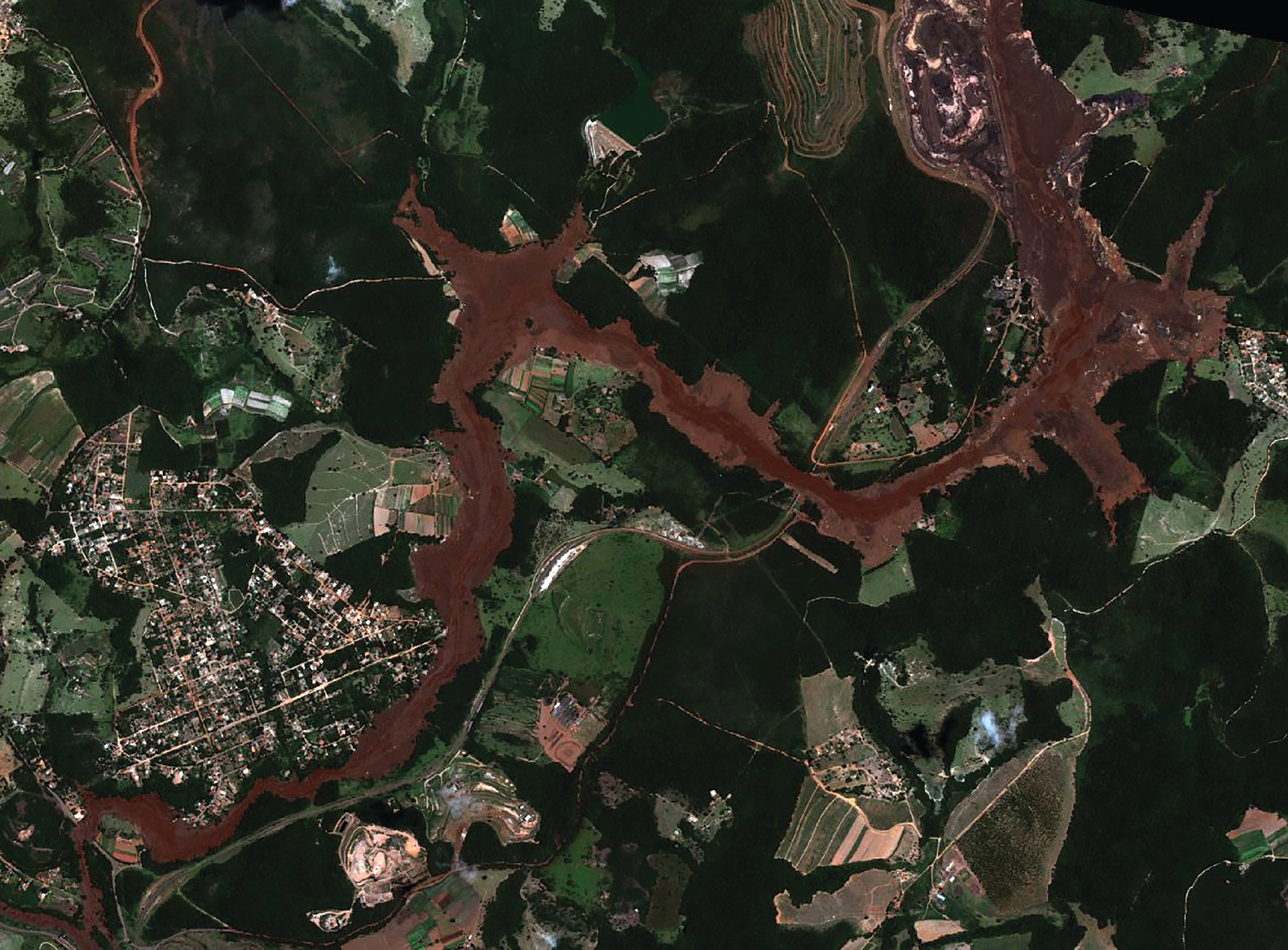 Image credit: SuperView Satellite - distributed by SPACEWILL - for non-commercial purposes and in a non-distributable/transferable/disposable/rentable - mannerplanet.com
Geospatial Insight CEO, Dave Fox commented: "These images show a before and after of the flood area – 2.85 square km in total – around the Brazilian dam that burst on 25th January which resulted in the devastating loss of life."
"Real-time visual evidence such as this that shows the extent of disaster is critical in helping insurers understand the scale of loss and possible location of properties."
This clip from Geospatial Insight's work responding to the Fundao Dam collapse in 2015, also partly owned by Vale, shows visual evidence of ground water seepage and surface degradation before the collapse, demonstrating that continual monitoring of such sites using satellite imagery analysis could have potentially helped to prevent the collapse from happening: bit.ly/FundaoDam