A New Era of CAT Response...
Visual Intelligence by Geospatial Insight provides insurers, loss adjusters and brokers with improved capabilities to monitor, analyse and respond to risk. We are leveraging innovations in drone, satellite and aerial imagery and combining this with artificial intelligence expertise to revolutionise the insurance sector. Visual Intelligence is used to rapidly assess the impact of a catastrophe event enabling fast assessment of the scale and severity of damage to aide loss estimation and enable quick reserving and reporting.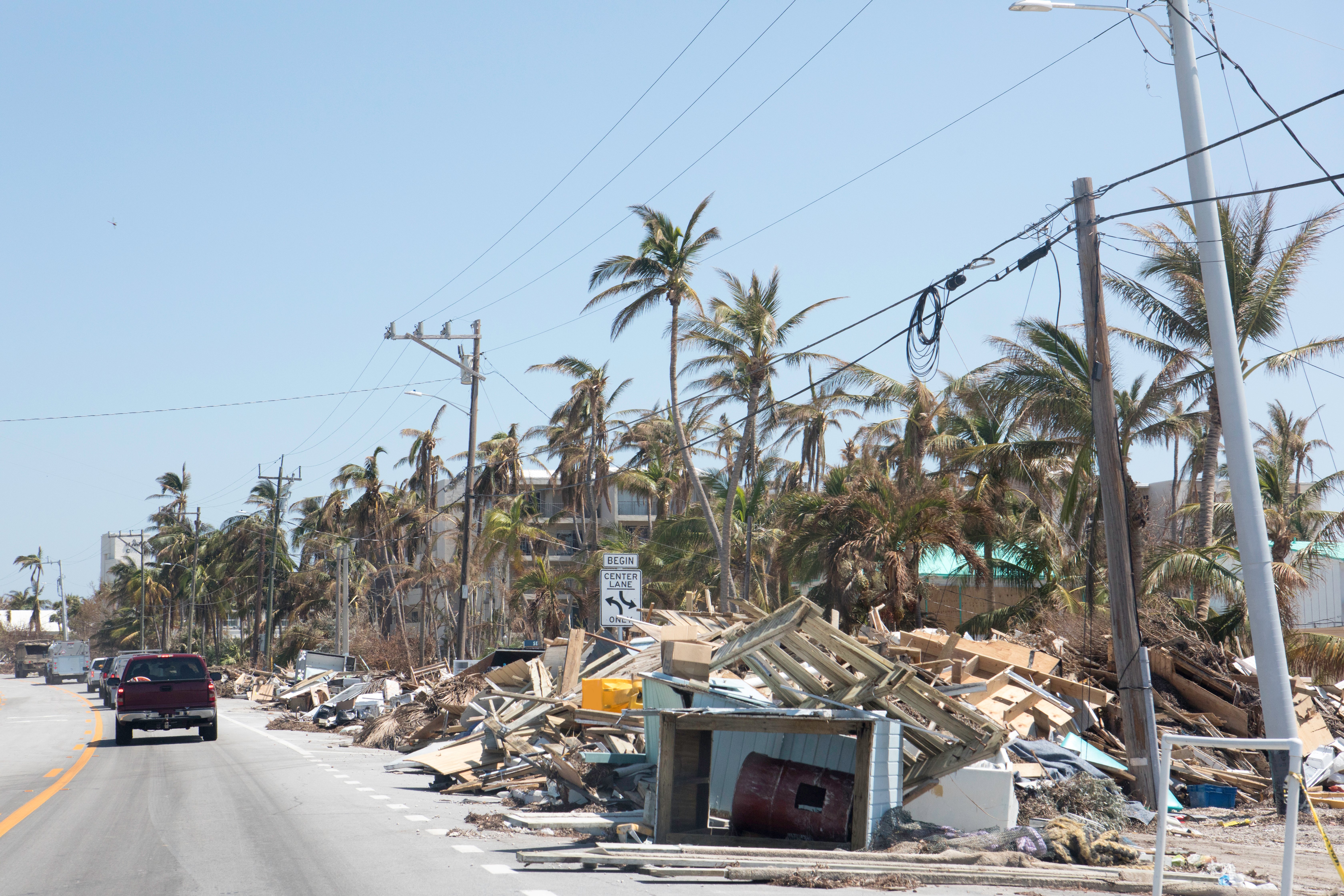 Our data and analytics are also used to provide intelligence that helps (re)insurers gain a greater knowledge and understanding of risks; enabling better pricing and enhancing risk selection. This generates a positive impact on loss ratios and the COR.