ARE YOU PREPARED FOR WHEN THE NEXT CAT EVENT STRIKES?
Enable us to act immediately for you when a CAT event occurs by placing us on standby today.
Our experts here at Geospatial Insight are here to help in times of catastrophe. We are experienced CAT event responders, used to working in a time sensitive environment ensuring a rapid turnaround time from data acquisition through to client delivery.
We're leveraging innovations in drone, satellite, aerial and street-view imagery with proprietary software platforms to deliver rapid visual assessment of CAT events.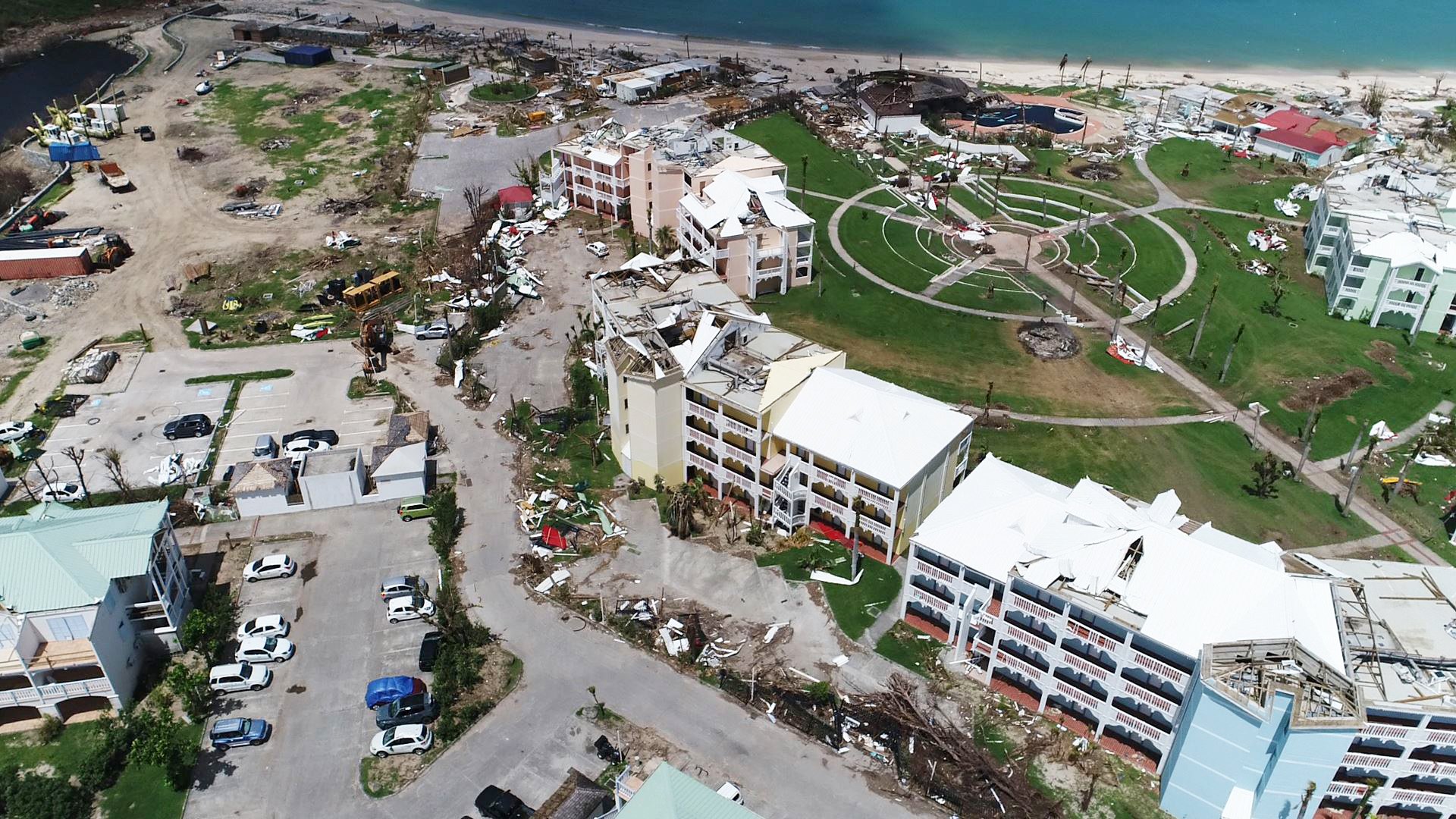 By putting us on CAT standby insurance companies will:
Receive notifications of potential meteorological CAT events

Gain direct access to our dedicated CAT Response Team for advice on how to proceed

Get accurate updates on projected trajectory and severity from our Geospatial analysts

Enable immediate response - we'll already have your brief and be ready to act